IBM Bags $1.25-Billion Contract to Transform WPP's Tech Platforms
|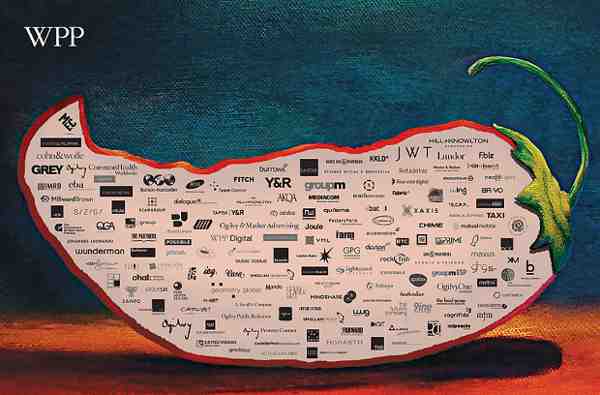 Tech company IBM (NYSE: IBM) announced Tuesday it is building on its long-term relationship with WPP, the world's leading communications services group.
The agreement will enable WPP to offer new digital services that will be run and managed within a global hybrid cloud infrastructure.
As part of the agreement, IBM will provide a service delivery and technology platform that allows WPP to integrate its operations while delivering improved productivity. The new flexible hybrid cloud infrastructure will enable the company to:
Expand the use of big data and analytics to drive decision making and amplify the creative process
Continue to build its leadership in a digital and mobile world
Enhance its ability to more quickly deploy new products and services
Foster greater horizontal communication and collaboration across its multiple brands
This new strategic partnership includes a seven-year, $1.25-billion services contract for IBM to transform and manage WPP's global technology platform.

"As the world's largest communications group, we are seeking to exploit IBM's cloud computing expertise to allow us to innovate and add value to both the service and the product we deliver to clients across 111 countries," said Robin Dargue, WPP Group CIO.
Photo courtesy: WPP
Leave a Reply