How to Fight Youth Extremism in Cyberspace
|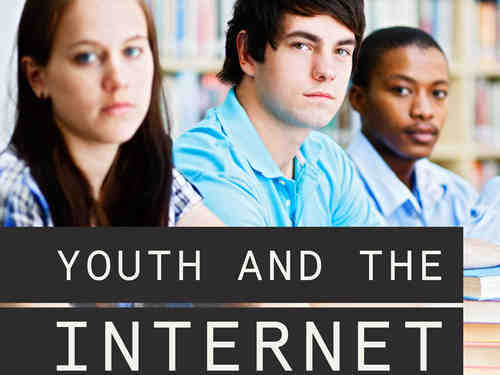 On 16 and 17 June, at its Paris Headquarters, UNESCO will organize a two-day conference that will examine ways to fight youth radicalization and extremism in cyberspace.
"We see the rise of a new generation of digital natives today," said UNESCO Director-General, Irina Bokova. "Our task must be to empower a new generation of digital citizens at the global level – starting with education, new intercultural skills, and deeper media and information literacy."
The Conference will support the action of States and the international community by understanding more clearly the use of Internet in fueling violent extremism and by exploring effective tools in response.
In this light, the Conference will discuss the insight and experiences of Governments, international organizations, research and academia, as well as Internet companies, and present case studies from around the world. It will also focus on the rich, multifaceted landscape of youth online engagement, particularly youth-led initiatives that are paving the way ahead.
"The youth equation holds the key to the future of many countries – especially those experiencing tensions or emerging from conflict. There are some 1.2 billion young people in the world today – between the age of 15 and 24 years old—with many societies featuring large bodies of unemployed youth, lacking education, skills and prospects, in a context of changing family structures, rapid urbanization, and rising perceptions of marginalization," said Irina Bokova.
Violent extremism is an affront to the principles of the United Nations, embodied in respect for universal human rights and fundamental freedoms. It is also a rising threat to societies everywhere undergoing deep transformation.
Countering violent extremism calls for actions across the board and the long-term that strengthen the foundations for solidarity. This is UNESCO's role, to deepen cooperation through education, the sciences, culture and communication, supporting Member States, civil society actors, academia and private sector in order to prevent and reduce youth radicalization online.
Photo courtesy: UNESCO
Leave a Reply