Do You Want to Look Good in Your Photos?
|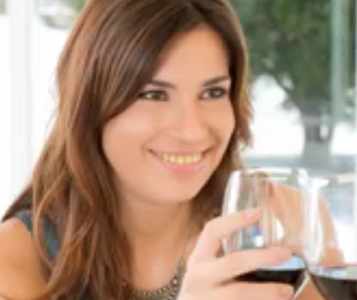 Do you want to look good in your photos? Although this is a redundant question, the answer will be a resounding "yes" from all of you.
Then here's the offer. Photox – a free, on-demand photo-editing smartphone application offers users direct access to a full-service suite of professional photo enhancements. It has been launched by Washington, DC technology entrepreneur Louisa Imperiale.
[ Also Read: YouCam Perfect: Just to Create Beautiful Selfies ]
Users simply download the app – available in the App Store – and select a photograph from their camera roll, then choose any combination of the more than 30+ desired enhancements. Within 15 minutes, Photox's touch-up artists return a professionally edited photo.
"Photox is the only app available that connects the public to professional touch-up artists with a simple swipe of a finger and brings a service traditionally only available to models and celebrities to the masses through an affordable, easy-to-use platform," said Louisa Imperiale, Photox founder.
[ Also Read: How to Put Location-based Frames on Your Photos ]
The more than 30 touch-up options range from red eye removal and teeth whitening to wrinkle erasing, cellulite removal and even dramatic weight loss.
Currently only iPhone compatible, Photox plans to offer an app for Android devices and a web-based version later in 2014.
Leave a Reply