DigitasLBi Elevates Norman de Greve to President
|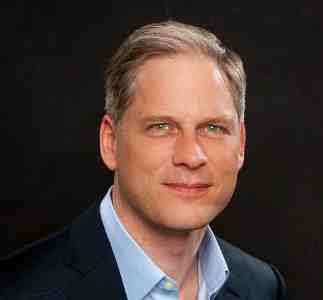 DigitasLBi, a global marketing and technology agency, announces the elevation of its Chief Solutions Officer, Norman de Greve, to President, Boston-Detroit.
According to DigitasLBi, De Greve succeeds Barbara Goose, who is taking on a new post as Global CMO of technology and services firm, Altisource.
As President of DigitasLBi Boston-Detroit region, Norman will report to Tony Weisman, CEO, DigitasLBi North America.
[ Also Read: Omnicom Names Troy Ruhanen CEO of TBWA Worldwide ]
In his previous role as EVP / Chief Solutions Officer of DigitasLBi North America, Norman was responsible for defining and executing the agency's key go-to-market offerings, including digital products and services, media, analytics, and new technologies incubator "Start Up Connect."
During his 13-year tenure within Publicis Groupe working across and for several agencies, he has led and partnered with Bank of America, General Motors, Goodyear, InterContinental Hotels, among others.
[ Also Read: Niki Sherrod to Handle Music for Warner Bros. Pictures ]
Norman (pictured above) holds an MBA with Honors from the University of Chicago's Booth School of Business, and a BA in Economics from Ithaca College. He is a member of the AOL Agency Advisory Board, a guest lecturer on Digital Marketing at Dartmouth's Tuck School of Business, and an active supporter of both Citizen Schools and YearUp.
DigitasLBi is a member of Publicis Groupe.
Leave a Reply