Contentmart: For Freelance Writers and Clients in India
|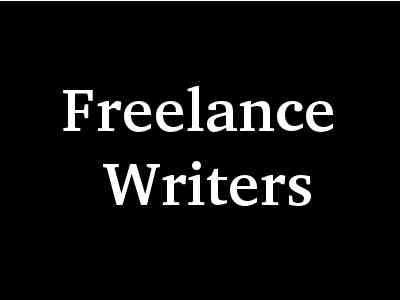 Freelance Writers
Contentmart.in, an Indian platform for freelance writing service providers as well as clients, has introduced its new user interface.
"The look is much tidier and more contemporary. The feel is smoother and more flexible. The color combinations are more soothing. Navigation is much easier now," said Sagar Das, business head, Contentmart.
"Our priority is how the users feel about the way the portal functions. We have left no stone unturned to make it the wonderful freelance writing job portal that it is," Sagar added.
Related Articles:
[ Write for News Services of RMN Company ]
[ Custom Content Services from RMN Company ]
Since this portal is characterized by its sole focus on content services, writers and clients looking for content find this place to be customized for them, says the company.
Besides, the comapny states, this portal addresses some of the basic but core issues that trouble the writers and clients – money matters and content quality.
According to the company, when a writer is awarded a project, the payable amount is blocked, making sure that the writer will get paid on acceptance of the delivered content.
On the other hand, the client also has an assurance regarding the content quality, since the payment will be released when they are satisfied with the content, it was stated.
Leave a Reply