Wipro Partners with Adobe for Digital Marketing Services
|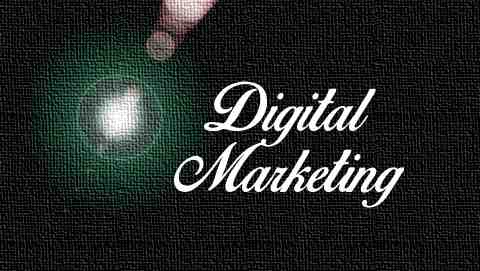 Wipro Ltd. (NYSE:WIT), a leading technology company in India, today announced that it has entered into a Premier Partnership with Adobe (NASDAQ: ADBE), a leader in digital marketing platforms.
Wipro says it is the first Indian Global IT services company to attain this level of partnership.
Wipro will partner with Adobe in creating integrated marketing, commerce, analytics and customer experience solutions.
[ Also Read: Digital Marketing Simplified – 7-Part Series on Digital Marketing ]
According to Wipro, these solutions will help businesses to better understand and win customers, increase share of wallet and differentiate through targeted, relevant and consistent conversations across multiple devices and channels.
The newly formed business unit, Wipro Digital, aims to enable businesses in their Digital Transformation initiatives to adapt and be relevant in the increasingly digital lifestyle of their customers.
Wipro Digital brings together three capabilities – strategy, design, and technology, to define unique and immersive customer interactions through seamless front-to-back integration underpinned by exclusive customer insights, says the company.
Leave a Reply