Windows 10 to Launch in 190 Countries and 111 Languages
|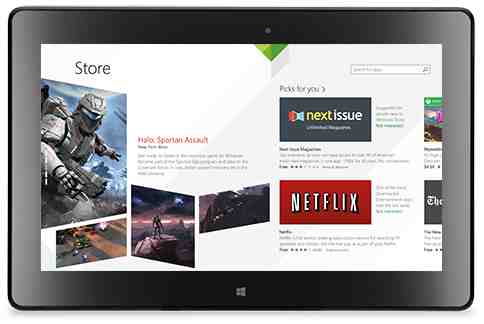 Microsoft Corp. has announced that Windows 10 will launch in 190 countries and 111 languages around the world this summer.
The company also announced strategic partnerships and initiatives with leading global companies across the greater China region, including Lenovo, Tencent and Qihu 360.
These partnerships will enable Windows customers in China to upgrade to Windows 10, driving adoption around the world through ecosystem advancements.
[ Microsoft Delivers Windows 10 as a Service ]
Windows 10 delivers new capabilities that will enable hardware and device manufacturers to create technology, devices and experiences for customers around the world, including Windows Hello.
Unveiled on stage for the first time via a Lenovo ThinkPad YOGA 15, Windows Hello provides instant access to a person's device through biometric authentication using their face, iris or fingerprint to unlock their device and their services.
Photo courtesy: Microsoft
Leave a Reply