Turner to Offer New Cloud-TV Service in Latin America
|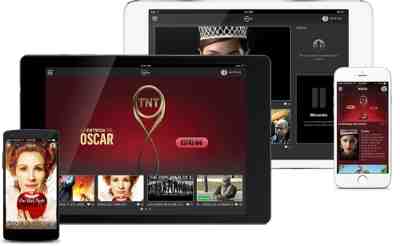 Leading video technology platform Kaltura and IBM announced Monday they have been selected by Turner Broadcasting System Latin America, Inc. to power a new on-demand service that will be offered through Turner's Multimedia Service Operator (MSO) partners in Latin America and Brazil.
The new service launched on February 22nd when Turner streamed the Academy Awards ceremony over the Internet across the Latin America region.
The service is powered by Kaltura's OTT TV platform, and is hosted on IBM's SoftLayer cloud infrastructure, which, according to IBM, provides performance, control and scalability.
The service includes live television channels and video-on-demand television episodes. It is offered in Spanish and Portuguese and available on iOS and Android smartphones and tablets.
With a global network of 40 data centers in major markets around the world, IBM Cloud provides the performance, scale, control and security that enterprises can use to run key operations and engage their customers in the cloud, says the company.
Leave a Reply