The Martian Game for Mobile and Smartwatch Devices
|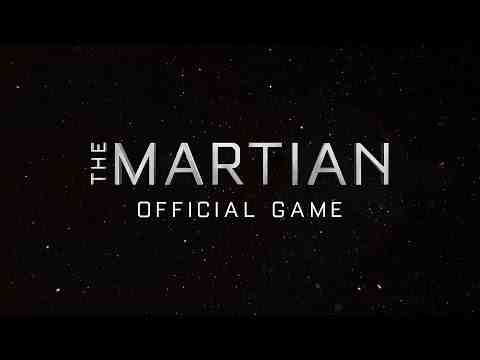 Game developer Little Labs has announced the launch of The Martian: Bring Him Home, an app for both mobile and smartwatch devices.
The officially licensed game is based on the Twentieth Century Fox sci-fi film The Martian, helmed by director Ridley Scott as well as the novel written by Andy Weir. The adventure game, The Martian: Bring Him Home is available on app stores worldwide.
The game lets users play the role of a NASA Communications Specialist and Astronaut Mark Watney's sole point of contact with Earth after he finds himself stranded on Mars.
[ Also Read: Gillette Releases Bond Moments for Spectre ]
Mark must rely on his ingenuity, bravery and his communication with NASA to survive until help arrives.
The game puts Mark's life directly in the hands of the player as they use resources on Earth to aid him in navigating the most harrowing of circumstances.
Like the film and novel, the game incorporates real science to tell Mark's story of survival on Mars and highlights iconic moments from both mediums to give players an authentic experience.
The game is available on Apple and Android mobile devices with additional features and interactivity built specifically for Apple Watch and Android Wear.
Key features of the app include:
Interactive choices that define Mark's chances of survival
Scientific support from your NASA team that help influence your decisions
Engaging storyline that stays true to both the feature film and novel
Ability to view the film's trailer and purchase tickets to the film directly within the app
Little Labs, Inc. is a Venice California based mobile app development & publishing company, focused on "smartwatch first" app experiences.
Fox Digital Entertainment (FDE) is the Twentieth Century Fox division dedicated to fostering new mobile content and apps in emerging distribution channels.
Leave a Reply