Reliance Games Appoints LinOpinion|GH as Its PR Agency
|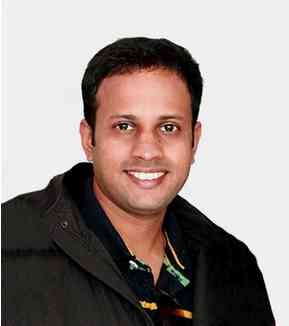 Roopak Nair
LinOpinion|GH, a public relations (PR) agency in India and the PR division of Lowe Lintas + Partners, today announced that it has won the Reliance Games business in India.
Its job will be to conceptualize and implement the communications strategy to maximize visibility for Reliance Games and its offerings in the mobile gaming space in India.
Reliance Games, the mobile gaming division of Reliance Entertainment Digital, is India's leading mobile game developer.
---
Related Stories:
How to Write and Deliver a Press Release These Days: 10 Tips
WorldWise PR: New PR Alliance to Cover Global Markets
---
"LinOpinion|GH brings an eclectic mix of creativity and passion for gaming and we are excited about embarking on this new journey," said Roopak Nair, head of Marketing, Reliance Entertainment Digital.
"The PR campaign will focus on helping build brand salience and connect with young Indian game developers and consumers through unconventional and innovative PR ideas," said Kavita Lakhani, president, LinOpinion|GH.
Reliance Games, a leading publisher and developer of mobile games is a division of Reliance Entertainment Group.
Photo courtesy: Reliance
Leave a Reply