Teens Steer the Conversation to Promote Safe Driving
|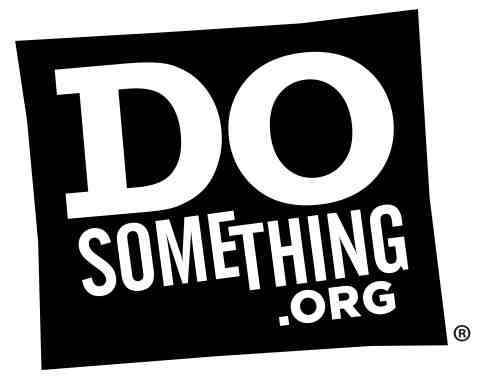 Today's teens are digital natives who, on average, send over 100 texts and watch 1.15 hours of online videos a day.
That's why Toyota TeenDrive365 is launching two defensive driving campaigns that harness teens' love of texting and online videos:
The Toyota TeenDrive365 Video Challenge with Discovery Education, the leading provider of digital content and professional development for K-12 classrooms; and
The Toyota Driving Coach with DoSomething.org, one of the largest orgs for young people and social change in the world.
Now in its fifth year, the TeenDrive365 Video Challenge invites high school students to create short videos to inspire their friends to drive safely and avoid distractions.
A panel of judges comprised of community leaders, educators, communications experts, and Toyota representatives will select the grand prize winner, who will receive $15,000 and work with a Discovery film crew to reshoot their video as a TV-ready PSA.
The second place winner will receive $10,000 and a trip to attend a taping of a show airing on Discovery Communications' Velocity Network, while the third place winner will receive $7,500.
One People's Choice winner will also be selected through public vote in April and will win $5,000 and will also attend the Velocity show taping.
This year, Toyota has expanded the prizing to include 4th through 10th place winners who will each receive $2,500, as well as four regional winners, who will each receive $1,000. Last year, teens across the country submitted more than 1,000 videos.
Teens can register and submit their entries through March 7, 2016.
Leave a Reply