Ted Schilowitz to Discuss Digital Cinema at NAB Tech Event
|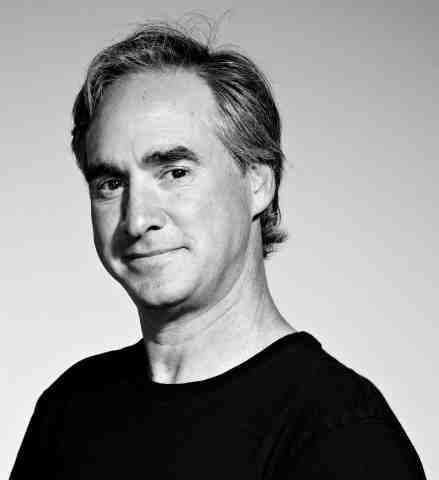 Ted Schilowitz
Ted Schilowitz, futurist at 20th Century Fox and Chief Creative Officer at Barco, will speak at the NAB Show Technology Luncheon, held Wednesday, April 20, in Las Vegas and sponsored by LG Electronics.
NAB Show is an annual conference and expo for professionals who create, manage and distribute media and entertainment across all platforms.
Schilowitz advises senior leadership at 20th Century Fox on the constantly evolving art and science of advanced motion picture creation.
This includes developing strategy on future technology as it relates to cinema and exploring the emerging fields of virtual and augmented reality and immersive cinema.
[ What Is the Role of Virtual Reality in the Future of Film? ]
As Chief Creative Officer at Barco, which offers digital cinema projection, Schilowitz spearheads a project focused on the future of immersive high-intensity cinema experiences.
"Ted Schilowitz has worked his entire career to advance media and entertainment technology," said NAB Chief Technology Officer Sam Matheny. "With virtual and augmented reality being a focus at this year's NAB Show, we look forward to Ted sharing his insight on the development of this exciting new technology."
[ Movie Mate – For Your Film Promotion ]
Additionally, Schilowitz will serve as moderator for the Creative Master Series keynote session "Virtual Reality: Immersive Storytelling Meets Interactive Technology," held Monday, April 18.
NAB Show, held April 16-21, 2016 in Las Vegas, is the world's top electronic media show covering the creation, management and delivery of content across all platforms.
Leave a Reply