TechCrunch Radio Show Begins for Start-Up Companies
|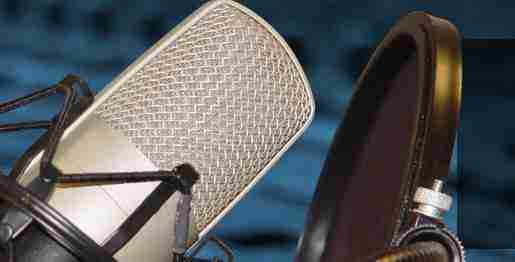 Tech news site TechCrunch and SiriusXM radio service today announced they will launch "TechCrunch Radio," a limited-run radio series premiering at Disrupt San Francisco 2014, a tech conference.
TechCrunch's East Coast Editor, John Biggs, and writer and reporter, Jordan Crook, will host the premier episode of "TechCrunch Radio" live from Start-Up Alley at 2014 Disrupt.
Biggs and Crook will give SiriusXM listeners all the news on the latest technology from innovative start-ups as well as established companies launching their gadgets, products, and services.
The 6-week series will debut on Tuesday, September 9, at 6:00 pm ET live from the TechCrunch technology conference.
[ Also Read: President Obama to Honor Radio Host Krista Tippett ]
Each week, "TechCrunch Radio" will air Tuesdays at 6:00 pm ET with a replay at 6:00 pm PT, drive time for both coasts, on Indie, channel 102, and through the SiriusXM Internet Radio App on smartphones and other connected devices, as well as online at siriusxm.com.
Subscribers will also be able to listen via SiriusXM On Demand through the SiriusXM Internet Radio App for smartphones and other mobile devices and online at siriusxm.com.
TechCrunch, a unit of AOL's Brand Group, is a leading technology media property, dedicated to profiling start-ups, reviewing new Internet products, and covering tech news.
Photo courtesy: SiriusXM
Leave a Reply