Say "OK Google" on LG G Watch
|
LG Electronics (LG) is working together with Google on LG G Watch powered by Android Wear, which extends the Android platform to wearables.
LG G Watch will be compatible with a wide range of Android smartphones and will present relevant information to users just when they need it or whenever they say "OK Google" to ask questions or get stuff done.
As one of Google's lead partners in this effort, LG is planning to introduce its first watch powered by Android Wear in the second quarter of 2014.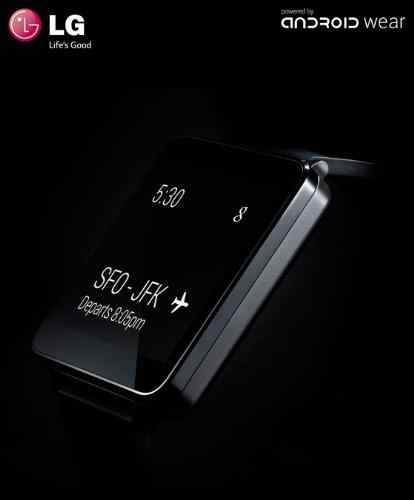 This is stated to be LG's fourth device developed in close collaboration with Google following the Nexus 4, Nexus 5 and the LG G Pad 8.3 Google Play Edition.
"With wearables, we've only just begun to scratch the surface of what's possible," said Sundar Pichai, senior VP of Android, Chrome & Apps at Google.
"The potential in this space is exciting which is why we're thrilled to work together with partners like LG to bring Android Wear devices to market."
Additional details of the LG G Watch powered by Android Wear, including hardware specifications, will be announced in the coming months, says the company.
Leave a Reply