SAP SMB Solutions Group to Help Smaller Firms
|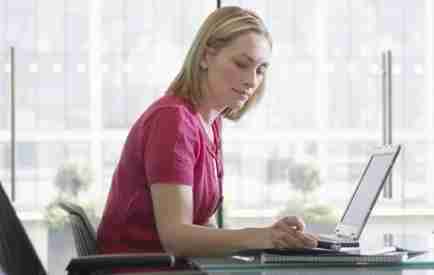 Enterprise software solutions company SAP SE (NYSE: SAP) announced Thursday the launch of SMB Solutions Group, a new division focused on the specific needs of small and medium businesses (SMBs) with up to 500 employees.
The new division will be headed up by Dean Mansfield, who will have full responsibility for its end-to-end operations.
According to the company, Mansfield will execute on a board strategy to redefine the SMB business solutions market by creating integrated business applications powered by SAP HANA, delivered via the cloud that will solve complex SMB business challenges.
[ Also Read: Cloud Computing Is Now a Reality: Bill Strain ]
In addition, Mansfield will lead the current SAP Business One application portfolio, which will continue to operate through the Global Partner Operations organization, and plans to accelerate the adoption of SAP Business One, version for SAP HANA, as well as the SAP Business One Cloud solution, version for SAP HANA.
[ Also Visit: Tech-Wise Knowledge Center for SMBs ]
Prior to joining SAP, Mansfield held several senior leadership positions within the software-as-a-service industry, including six years at NetSuite, where he managed global sales and operations. He brings more than 20 years of software experience to SAP, says the company.
Photo courtesy: SAP
Leave a Reply