SAP Delivers Manufacturing Solution in the Cloud
|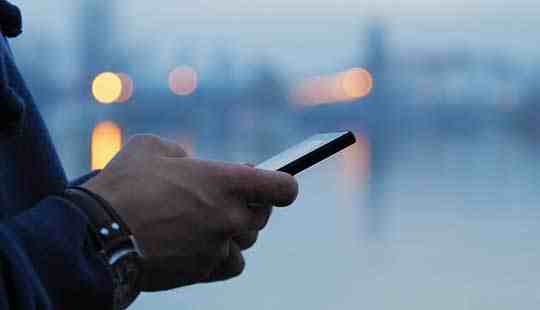 Leading enterprise software company SAP has announced the availability of the SAP Manufacturing Execution application deployed in SAP HANA Enterprise Cloud, a fully scalable and secure private cloud service.
The new option helps manufacturers embrace Industry 4.0 automation and process high volumes of data from sensors and devices from the Internet of Things (IoT) in a real-time cloud delivery environment that can simplify implementation and improve time to value at lower cost.
According to the company, SAP Manufacturing Execution in the cloud helps manufacturers connect, monitor and tightly control operations. It facilitates Industry 4.0 strategies by integrating with business and manufacturing processes to enable efficient production on the shop floor.
[ Sap Business One Sales App for Mobile Sales Workforce ]
Customers seeking a managed service environment for the solution can take advantage of the cloud IT infrastructure of SAP HANA Enterprise Cloud to minimize complexity in system installation and maintenance and to accelerate deployment through immediate access to the application.
With SAP HANA Enterprise Cloud, customers also can harness the combined analytical and transactional processing power of SAP HANA to connect manufacturing processes with IoT data for better visibility into shop floor operations and optimized asset utilization and productivity.
"Companies of all sizes need to be more responsive to the variability in market demand and customer-specific product requirements," said Hans Thalbauer, senior vice president of Extended Supply Chain and IoT, SAP. "The solution delivered through SAP HANA Enterprise Cloud gives manufacturing companies the speed in production to meet these dynamic needs in a cost-effective manner."
SAP's strategy aims to help increase efficiency in manufacturing through a flexible approach to deployment for all applications in the portfolio.
The company says the availability of SAP Manufacturing Execution in SAP HANA Enterprise Cloud gives companies a core manufacturing capability to help manage operations in a scalable, flexible, cost-effective deployment option.
Photo courtesy: SAP
Leave a Reply