Intel to Help You Select Cloud Service Providers
|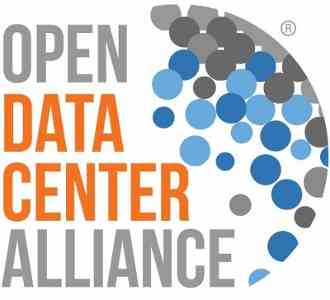 Under a new collaboration announced today, the Open Data Center Alliance (ODCA) will integrate its usage models into the Intel Cloud Finder Program, an online reference site that assists users with the selection of Cloud Service Providers (CSPs).
"ODCA members have stated a desire to easily identify cloud services meeting ODCA requirements, and Intel Cloud Finder provides an ideal tool to meet this requirement," said Mario Mueller, ODCA chairman and vice president of IT Infrastructure, BMW.
"With enterprises ramping up cloud service usage based on ODCA usage models this year, the availability of this tool is perfectly timed for members' expected deployments."
ODCA also announced the publication of Proof of Concept (PoC): Enterprise Cloud Service Quality, a white paper developed in collaboration with software provider Appnomic Systems, an ODCA Steering Group Member, and Intel Corporation.
"With Intel Cloud Finder, we are able to quickly find service providers that best meet our needs," said Correy Voo, ODCA president and chief technology officer at UBS. "The tool is simple to use and enables a more efficient use of time and resources in our RFP process."
The Open Data Center Alliance (ODCA) is an independent IT consortium comprised of global IT leaders who have come together to provide a unified customer vision for long-term data center requirements.
Leave a Reply