Samsung Recalls Galaxy Note Smartphones Due to Burn Hazards
|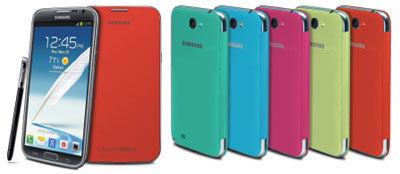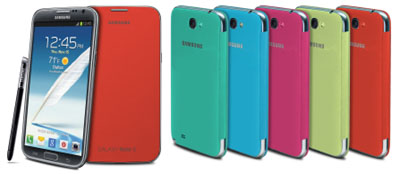 Mobile phone company Samsung has recalled its Galaxy Note7 smartphones sold prior to September 15, 2016.
As the lithium-ion battery in the Galaxy Note7 can overheat and catch fire, posing a serious burn hazard to consumers, the company has offered to replace the device or refund money to the consumers.
Samsung has received 92 reports of the batteries overheating in the U.S., including 26 reports of burns and 55 reports of property damage, including fires in cars and a garage.
Consumers are advised to stop using and power down the recalled Galaxy Note7 devices purchased before September 15, 2016.
[ Air Travelers Advised Not to Use Samsung Galaxy Note ]
This recall involves about 1 million units of the Samsung Galaxy Note7 smartphone. The recalled devices have a 5.7 inch screen and were sold in the following colors: black onyx, blue coral, gold platinum and silver titanium with a matching stylus. Samsung is printed on the top front of the phone and Galaxy Note7 is printed on the back of the phone.
To determine if your phone has been recalled, locate the IMEI number on the back of the phone or the packaging, and enter the IMEI number into the online registration site www.samsung.com or call Samsung toll-free at 844-365-6197.
[ Request for Help to Open Free School for Poor Children ]
Wireless carriers and electronic stores, including AT&T, Best Buy, Sprint, T-Mobile, US Cellular, Verizon stores and online at www.samsung.com and other websites sold the defective devices from August 2016 through September 2016 for between $850 and $890. The devices were manufactured in South Korea and China.
Consumers can contact the wireless carrier, retail outlet or Samsung.com where they purchased their device to receive free of charge a new Galaxy Note7 with a different battery, a refund, or a new replacement device.
Leave a Reply