Samsung Plans to Launch Classroom in a Box
|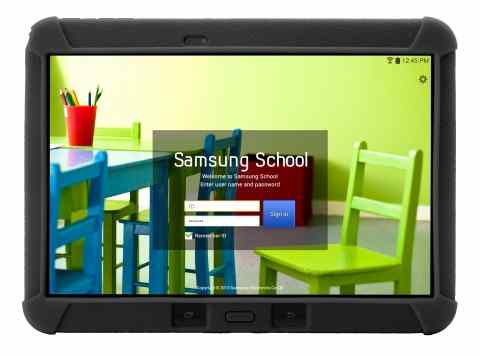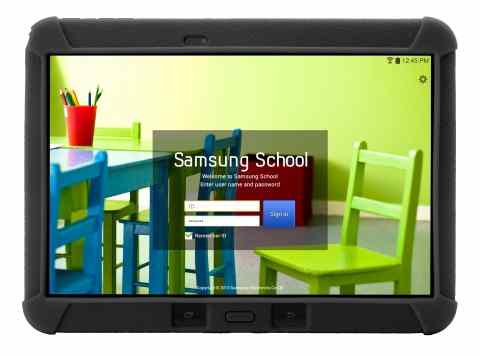 Samsung Electronics America announced Monday its plans to launch Classroom in a Box suite of services for K-12 schools.
According to a recent survey of K-12 teachers conducted by Samsung and GfK, 91 percent of teachers feel that access to up-to-date training on how to use technology in the classroom is important to achieving success.
Based on the survey findings, 81 percent of teachers agree that technology in the classroom enables students to get more hands-on experience during lessons. However, 60 percent of teachers feel they are inadequately prepared to use it.
[ Constructive Education Framework for Students in India ]
In partnership with McGraw-Hill Education, Samsung will debut its Classroom in a Box – a fully-integrated pilot program that includes components needed to transform classrooms into technology enabled learning environments.
This pilot is designed to let schools access market-leading digital solutions that are designed to increase student achievement. Schools have a choice of thirty GalaxyTab 4 Education 10" Tablets or thirty 11.6" Samsung Chromebook 2 equipped with Intel Celeron Processor for fast performance. Both choices also include:
Professional Development: Curriculum based professional development provided by McGraw-Hill Education to help teachers excel in the digital classroom.
Classroom Management: Google Chrome Management Console, which comes on every device and allows teachers to control student access, track assets and provide layers of security as well as access to Google Play for Education.
Deployment Services: This includes a site visit by a Samsung representative to ensure Samsung's Galaxy Tab 4 Education or Chromebooks are setup and ready for the classroom.
[ RMN KidComm – Art of Communications for Kids ]
Digital Curriculum by McGraw-Hill Education:
THRIVE: Thirty 1 Year Licenses of McGraw-Hill Education Thrive ELA and Math for Grades 3 – 8, Algebra 1, Algebra 2 and Geometry.
ALEKS: Thirty 30 Day trial licenses of McGraw-Hill Education adaptive learning solution for math, grades 3-12.
McGraw-Hill Education is a learning science company that delivers personalized learning experiences to help students, parents, educators, and professionals.
Leave a Reply