Samsung Announces Enhanced Version of Samsung School
|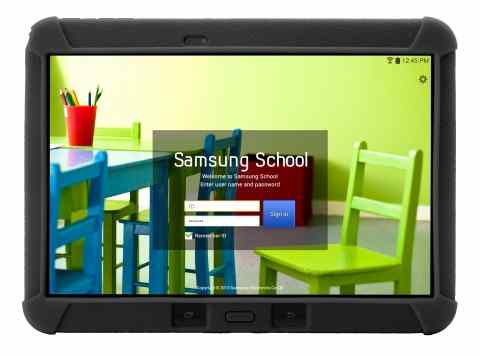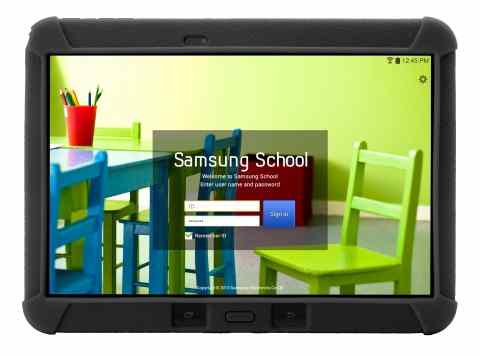 Samsung Electronics America, Inc. announced Sunday major updates to Samsung School, its fully integrated one-to-one learning solution, available now for school districts for the 2014-2015 academic year.
According to the company, Samsung School has experienced rapid adoption with deployments in nearly 50 countries worldwide, and large-scale implementations in schools ranging from elementary to high school.
Samsung School combines Samsung Galaxy tablets, large-format classroom displays and other technology, melded together with interactive management software to create a student-centric learning environment.
The latest version (Samsung School v1.5.6) will be compatible with the new Galaxy Tab 4 Education – Samsung's first tablet specifically designed to support one-to-one learning and providing support for Google Play for Education.
Leave a Reply