Ryder Appoints Rajeev Ravindran Chief Information Officer
|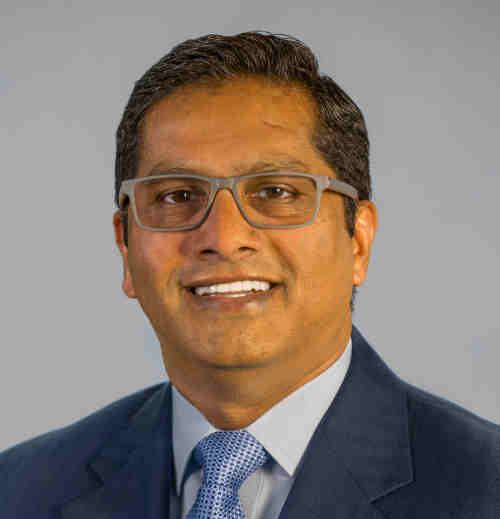 Rajeev Ravindran
Ryder System (NYSE: R), which offers commercial fleet management, dedicated transportation, and supply chain solutions, announced Thursday the appointment of Rajeev Ravindran to the position of Chief Information Officer.
Mr. Ravindran is a member of Ryder's leadership team and is responsible for all aspects of Ryder's IT organization, including the technology, vision, strategy, and execution of Ryder's key IT platforms and systems.
Prior to this position, Mr. Ravindran was the CIO and Group Vice President at JM Enterprises, where he was with the company since 2003 and held the position for the last six years.
With more than two decades of IT leadership experience, he has worked in roles at various companies including Interactive Metronome, Asista.com, and AutoNation.
Mr. Ravindran earned a Bachelor of Science degree in Electrical & Computer Engineering from the University of Miami.
He replaces Mel Kirk, who has joined Ryder's Fleet Management Solutions (FMS) team as Chief Technology Officer (CTO).
As the FMS CTO, Mr. Kirk will lead Ryder's innovation and strategy efforts, identifying new technologies that would enhance and improve Ryder's current product and service offerings.
Leave a Reply