Ralph Edwards Joins Cardinal Bank as Chief Information Officer
|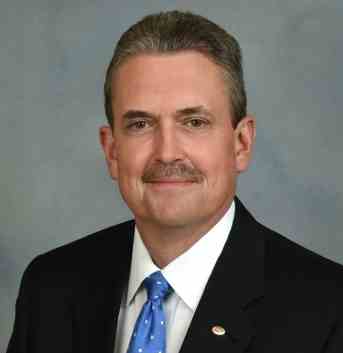 Cardinal Bank (NASDAQ: CFNL) announced Monday that Ralph J. Edwards, Jr. has joined the company as Chief Information Officer (CIO).
In this role, Edwards will have responsibility for the corporate Information Technology and Information Systems division, as well as network infrastructure, banking operations and service delivery capabilities.
Edwards joins Cardinal Bank with a track record of expertise in managing and implementing information technology strategies. He has held senior leadership positions over his 30 year career in IT and Operations, most recently in North Carolina at two southeast regional banking companies, including CIO at Capital Bank Corporation and First Citizens Bancshares, Inc.
[ Also Read: Keep Your Friends Close and CIOs Closer ]
Edwards (pictured above) has been a member of the Customer Advisory Councils of Jack Henry & Associates and AT&T Data Communications.
He served on the Board of Directors for the Regional / National ATM Networks, and also on the Bankers Financial Roundtable Advisory Council.
He has also supported the efforts of the American Heart Association, the Cystic Fibrosis Association, and Helping Children Worldwide, Inc.
Cardinal Financial Corporation, a financial holding company headquartered in Tysons Corner, Virginia, serves the Washington Metropolitan region through its wholly owned subsidiary, Cardinal Bank, with over 30 banking offices.
Photo courtesy: Cardinal Bank
Leave a Reply