Walmart Board Elects Greg Penner as New Chairman
|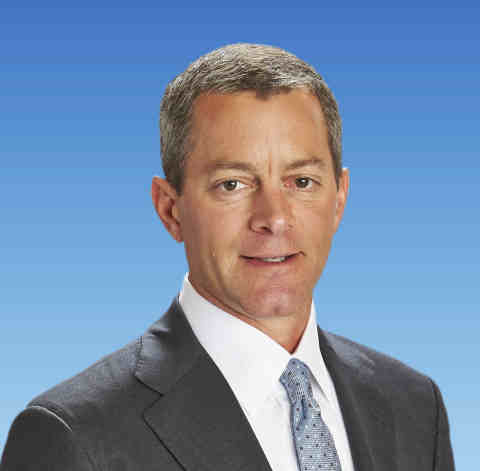 Greg Penner
The Board of Directors of Wal-Mart Stores, Inc. announced Friday the election of Greg Penner, who previously served as the Board's Vice Chairman, to the position of Board Chairman, effective at the end of Friday's Shareholders Meeting.
Penner takes over from Rob Walton, 70, who served as Chairman of the Board since 1992 and will continue to serve as a director.
Penner, 45, began his career at Goldman Sachs & Co. as an analyst specializing in corporate finance. He then joined Walmart as a management trainee and held a number of positions throughout the company, including Senior Vice President of Finance and Strategy for Walmart.com and Senior Vice President and CFO – Japan.
Since 2005, he has been a general partner of investment management firm Madrone Capital Partners. Penner joined the Walmart Board of Directors in 2008. He has served as chair of the Technology and eCommerce Committee and held positions on the Global Compensation and Strategic Planning and Finance Committees. He is the son-in-law of Rob Walton.
In addition to the Board's leadership changes, the company is also realigning the composition of its Board committees so that most of the independent directors will serve on at least two Board committees.
This includes the company's governance committees (the Audit Committee and the Compensation, Nominating and Governance Committee) and strategy committees (the Strategic Planning and Finance Committee and the Technology and eCommerce Committee).
Wal-Mart Stores, Inc. (NYSE: WMT) allows people to buy in its retail stores, online, and through their mobile devices.
Leave a Reply