Postano to Measure Hashtag and Visual Web Marketing Campaigns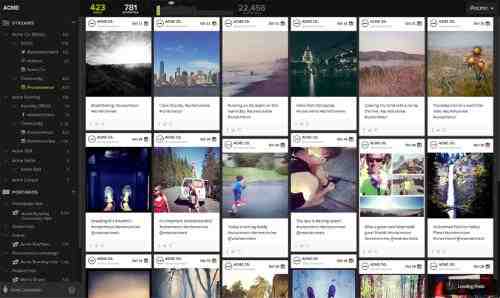 Application development solutions provider TigerLogic Corporation (Nasdaq: TIGR) has announced two new capabilities in the latest build of its Postano Platform.
First, the addition of social monitoring and second, new advanced performance analytics to its social media display platform.
With Postano's new social monitoring capabilities, marketers can monitor their social channels for new trends, visualize fan engagement metrics, and track the performance of hashtag campaigns and social networks, as part of its newest product release.
Postano's new capabilities will be on display for brand marketers to experiment with at the SXSW Interactive Conference March 7-12, 2014, in which Postano will also be debuting the new Social Good package for non-profits.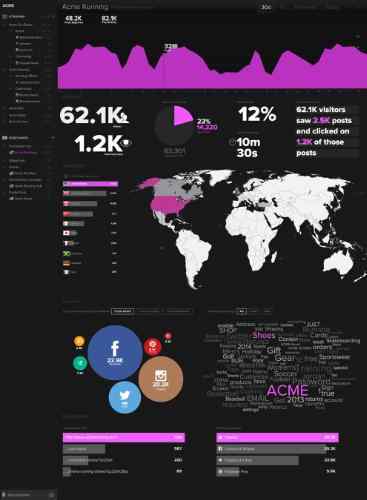 By including trends, totals, and comparisons across social networks, marketing teams can monitor performance alongside the content from those sources all from one screen.
The analytics dashboard provides brands an insightful view of the performance of their social hubs, integrations, and widgets, allowing them to discover popularity and engagement behaviors with trends, geographic data, and hashtag metrics.
Marketing teams also have the ability to analyze real-time fan behavior in social hubs and measure the ROI of ecommerce campaigns via Postano's attribution feature.
Postano is a social media and display platform.