Playboy to Introduce Cryptocurrency Wallet for Its Online Platforms
|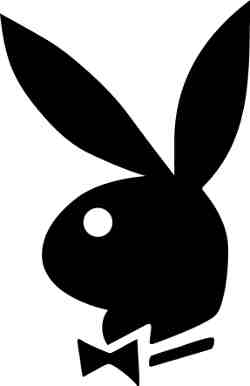 Playboy Enterprises announced Wednesday that the company is developing an online payment wallet that will support a number of cryptocurrencies across the company's online media, digital and casual gaming businesses.
Playboy.TV will be the first of the company's media platforms to feature the new digital wallet which will enable the online platform to accept Vice Industry Token (VIT), among other leading cryptocurrency tokens, for access to the brand's exclusive content.
By integrating with VIT, visitors will be able to pay and earn tokens to view Playboy.TV's original content, as well as comment on and vote for content.
"As the popularity of alternative payment methods continues to grow around the world, along with the reach of Playboy's digital platforms, we felt it was important to give our 100 million monthly consumers increased payment flexibility," said Reena Patel, Chief Commercial Officer and Head of Operations for Playboy Enterprises, Inc.
"This innovation gives the millions of people who enjoy our content, as well as those in the future who participate in our casual gaming, AR and VR platforms, more choices with regard to payment and in the case of VIT, an opportunity to be rewarded for engaging with Playboy offerings."
Vice Industry Token, a decentralized blockchain platform and cryptographic token that rewards viewers just for watching content, was launched earlier this year and is currently in the midst of a crowd sale which ends on March 20th. Fans can find out more about VIT by visiting vicetoken.com.
The new digital wallet is expected to be available before the end of the year. The company also has plans to integrate cryptocurrency to its casual gaming, AR and VR initiatives in the future.
Leave a Reply