Ogilvy PR Hires Robyn Massey as Global CCO
|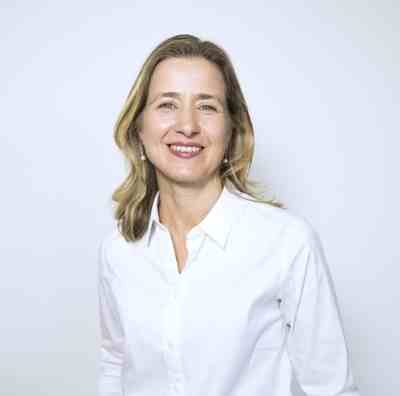 Robyn Massey
Ogilvy Public Relations (PR) today announced Robyn Massey in the newly created role of Global Chief Communications Officer (CCO), effective immediately. She will report to Stuart Smith, Global Chief Executive Officer, Ogilvy Public Relations.
Robyn joins from Ketchum where she established corporate communications function from New York, and in London.
[ How to Write and Deliver a Press Release These Days: 10 Tips ]
Robyn co-created the on-going PR partnership with the Cannes Lions International Festival of Creativity, the Young Lions Competition.
Robyn brings to Ogilvy over 20 years' experience in the field of marketing and communications. She will relocate from London to New York as the next key hire of Stuart Smith, Global CEO.
[ Joanna Massey Joins Lionsgate Corporate Communications Team ]
Her appointment follows close on the heels of the promotion of Suresh Raj to his Global Business Development role. Robyn will work closely with Lauren Crampsie, Global CMO Ogilvy & Mather.
Ogilvy PR is a unit of Ogilvy & Mather, a WPP company (NASDAQ: WPPGY), and one of the leading marketing communications companies in the world.
Leave a Reply