Nokia Appoints Sean Fernback to Head HERE
|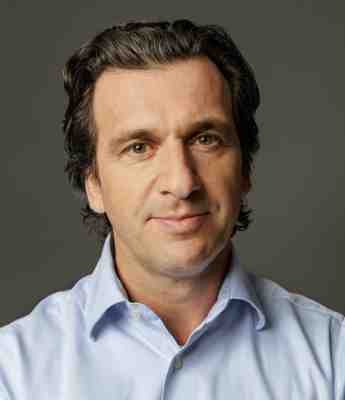 Sean Fernback
Nokia has announced the appointment of Sean Fernback as president of HERE, Nokia's mapping and location intelligence business, and as a member of the Group Leadership team, with effect from November 1, 2014.
Sean Fernback, who has been serving as senior VP at HERE, is a trained engineer and technology expert with experience in the location, automotive, consumer and telecommunication businesses gained across a 25 year career.
Sean Fernback joined Nokia in early 2014 from TomTom, where he was a senior VP of Engineering & Product Development and a member of the management team.
At TomTom, he was responsible for overall consumer map production and distribution for the consumer market, hardware development, manufacturing and software engineering.
Prior to joining TomTom in 2006, Sean served as chief technology officer of both TV Compass and Boardbug; chief information officer of Pogo, and other entrepreneurial positions.
Leave a Reply