Nokia 130 Comes with Music and Video Player for 19 Euros
|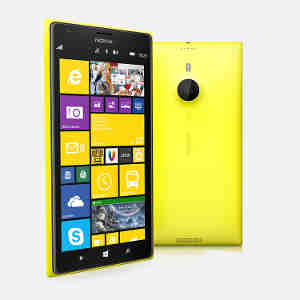 Microsoft Devices Group today unveiled the Nokia 130, a mobile phone designed to introduce people to new digital experiences, at 19 euros.
Featuring a built-in video player, music player with up to 46 hours continuous playback on a single charge, and everyday essentials such as a flashlight, FM radio and USB charging, the Nokia 130 is positioned as a perfect introduction to a "mobile first" world.
Tech specs summary: Nokia 130
Operating System – Series 30+
Display – 1.8″ QQVGA
Battery – Up to 36 days standby for Single SIM and 26 days for Dual SIM; 13 hours 2G talk time. 46 hours music playback; 16 hours video playback. Battery capacity: 1020mAh
Connectivity – USB 2.0, 3.5mm AV Connector, microSD, Bluetooth 3.0 with SLAM
Memory – 32GB micro SD card support
[ Also Read: Microsoft to Lay Off 18,000 People Under the Pretext of Restructuring ]
The estimated retail price before taxes and subsidies for the Nokia 130 and Nokia 130 Dual SIM is 19 euros. It is expected to begin shipping in the third quarter of this year.
The Nokia 130 will be available in select markets, including China, Egypt, India, Indonesia, Kenya, Nigeria, Pakistan, the Philippines and Vietnam.
Photo courtesy: Microsoft, Nokia (the picture displayed above may not be of Nokia 130)
Leave a Reply