Moods Condoms Rolls Out Social Media Campaign #PlayItRight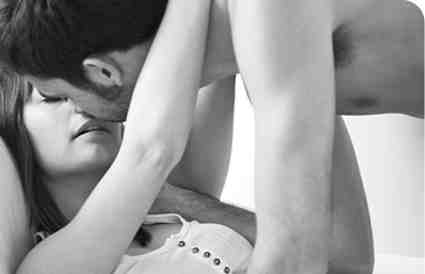 On July 11 1989, when the world's population reached 5 billion, it was marked as World Population Day. But now, in 2015, 5 billion seems like a distant memory.
With more than 350,000 births per day, the current population has exceeded 7.3 billion. The 8 billionth baby is just about a decade away.
To create awareness on population norms and to control births, Moods Condoms – one of India's leading condom brands has launched an online campaign on World Population Day 2015.
Moods Condoms is rolling out its Facebook campaign. Planet Moods emphasizes the need for population control among the burgeoning youth.
[ Porn Star Sunny Leone Sizzles in Manforce Condoms TV Ad ]
Moods has sparked a conversation among the youth, a conversation that no longer regards sex as vulgar, taboo or the domain of any gender. The brand inspires the younger generation to act with respect when it comes to sex.
Moods with its range of condoms, lubes, and deodorants are symbols of respect that a man has for his partner, says the company.
"Moods promises pleasure filled, memorable moments with your partner," says Dr M. Ayyappan, chairman and managing director, HLL Lifecare Limited, one of the largest manufacturers of condoms in the world, whose flagship brand is Moods.
Consequently, the premise of the campaign is one of mutual respect which translates to the line, Moods #PlayItRight.
Photo courtesy: HLL Lifecare