Microsoft Delivers Windows 10 as a Service
|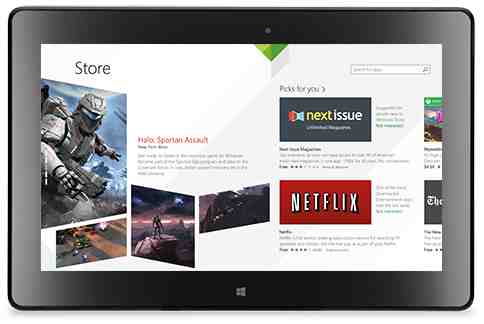 Microsoft Windows 10
Microsoft Corp. on Wednesday unveiled a new generation of Windows – Windows 10 – with new experiences designed to target the personal computing market.
The company also introduced two new devices designed to extend the Windows experience from large screens to no screens.
Windows 10 will be delivered as a service to offer a safer, innovative and updated experience for the supported lifetime of the device, says the company.
A free upgrade for Windows 10 will be made available to customers running Windows 7, Windows 8.1 and Windows Phone 8.1, who upgrade in the first year.
"Windows 10 marks the beginning of the more personal computing era in the mobile-first, cloud-first world," said Satya Nadella, CEO of Microsoft. "Our ambition is for the 1.5 billion people who are using Windows today to fall in love with Windows 10 and for billions more to decide to make Windows home."
The next Technical Preview for Windows 10 on the PC will be available for free to Windows Insiders in the next week and for the first time on phones later in February.
More information on the Windows Insider Program and the Technical Previews can be found here.
Photo courtesy: Microsoft
Leave a Reply