Let's See Yahoo's New Customer Care and Data Center
|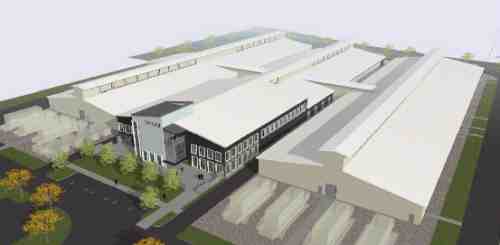 Yahoo has opened the company's new customer care and data center in Lockport, New York.
Yahoo's newest expansion to its Western New York facility provides additional capacity and customer support for the company's user and product experiences.
The addition creates more than 100 jobs at the Lockport data center facility, which first opened in 2009, says the company.
"The expansion is another stepping stone in a mutually beneficial partnership between Yahoo and the Western New York communities," said Rich Kropfl, VP of Data Center Operations at Yahoo.
Yahoo's new data center utilizes the company's Yahoo Compute Coop (YCC) architecture. The YCC is said to be a resource-efficient, green data center design that uses significantly less energy and water than conventional data centers.
The unique shape of the building and the use of outside air-cooling eliminates the need for expensive and energy-intensive chillers to keep the servers cool, says the company.
Leave a Reply