KPMG Elects Lynne Doughtie as U.S. Chairman & CEO
|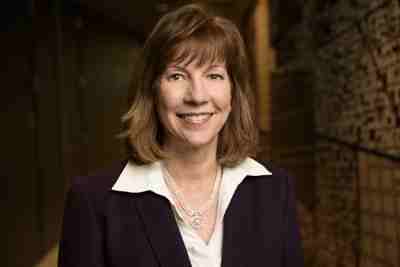 Lynne Doughtie
KPMG in the U.S. has elected Lynne Doughtie to serve as its next Chairman and Chief Executive Officer, for a five-year term starting July 1. And P. Scott Ozanus is elected Deputy Chairman & COO.
Doughtie currently leads KPMG's Advisory business, and has distinguished herself in numerous leadership positions since launching her career in the firm's Audit practice three decades ago, the company said Tuesday.
Doughtie, 52, will succeed John Veihmeyer, who has served as U.S. Chairman and CEO since 2010 and simultaneously as Global Chairman of KPMG International since February of 2014.
When Veihmeyer became Global Chairman, he indicated that he would serve the remainder of his term as U.S. Chairman and CEO through its close on June 30, 2015, before focusing exclusively on his international role. He will continue to be based in the U.S. as he leads KPMG globally.
The election of Doughtie and Ozanus was ratified by the KPMG partnership in a vote completed Monday, April 20.
Leave a Reply