John Frascotti to Market Digital Gaming for Hasbro
|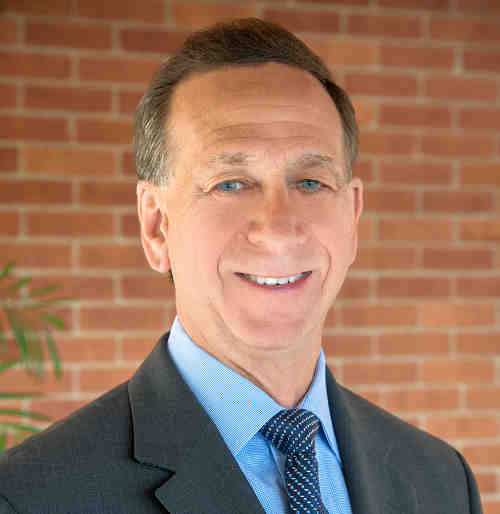 John Frascotti 
Global play and entertainment company Hasbro, Inc. (NASDAQ: HAS) announced Monday the promotion of John Frascotti to President, effective immediately.
Mr. Frascotti continues to report to Brian Goldner who becomes Chairman and Chief Executive Officer of Hasbro, Inc.
In this role, Mr. Frascotti will continue to lead Hasbro's product design and development, global marketing, digital gaming, entertainment and consumer products initiatives.
Before joining Hasbro, Mr. Frascotti served in several senior executive positions at Reebok International Ltd. including Senior Vice President of the Sport Division where he managed the company's largest global business segment.
He received his BA in Economics from Yale, where he graduated Phi Beta Kappa and Summa Cum Laude, and his law degree from Harvard.
Leave a Reply