Indian Company to Make Mobi-Serials for Mobile Users
|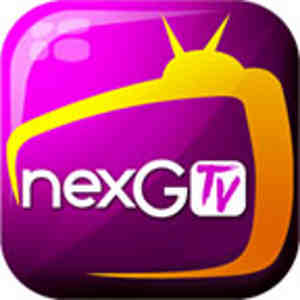 An Indian mobile entertainment outfit nexGTv belonging to Digivive Services has entered into a strategic tie-up with celebrity digital network Fluence to create 'mobi-serials' for mobile users. Fluence will create and produce original content for nexGTv.
To create the mobi-serials, Fluence has partnered with Endemol Shine India. The companies will co-produce the shows.
[ Graphic India Raises $2.8 Million to Launch Mobile Superheroes ]
According to Fluence, it currently manages the digital publicity work of over 30 Indian celebrities such as Amitabh Bachchan, Sachin Tendulkar, Salman Khan, Ranveer Singh, and Arjun Kapoor.
nexGTv runs seamlessly across different mobile platforms and Wi-Fi networks, enabling consumers to stay connected irrespective of bandwidth limitations and the operating platform.
Established in 2010, Digivive is a Group company of Media Matrix Worldwide Limited. It provides solutions for direct to consumer and managed value-added services.
Leave a Reply