IBM Initiatives to Help Contain Ebola Outbreak in Africa
|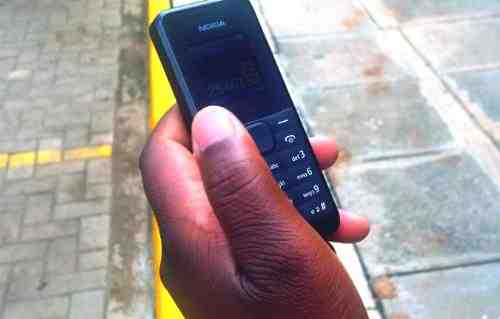 IBM (NYSE: IBM) has launched several initiatives to help curb the spread of Ebola in West Africa.
They include a citizen engagement and analytics system in Sierra Leone that enables communities affected by Ebola to communicate their issues and concerns directly to the government; a donation of IBM Connections technology in Nigeria to strengthen the Lagos State government's preparedness for future disease outbreaks; and a global platform for sharing Ebola-related open data.
The efforts combine expertise from IBM's global network of research labs with the company's experience in humanitarian disaster response by applying mobile technology, data analytics and cloud computing to help governments and relief agencies as they seek to contain the deadly disease.
---
Related Stories:
Special Medical Support Team to Deal with Ebola in the U.S.
Can Telemedicine Technology be Effective to Treat Ebola?
Ebola and Pets: What Are the Risks?
---
The work benefits from contributions from a number of partners including Sierra Leone's Open Government Initiative, Cambridge University's Africa's Voices project, Airtel and Kenya's Echo Mobile.
Globally, IBM volunteers are leading a community effort to help identify, inventory and classify all open data sources related to the Ebola outbreak and are calling on organizations worldwide to contribute data.
The goal is to create a cloud-based Ebola Open Data Repository which will provide governments, aid agencies and researchers with free and open access to valuable open data related to Ebola.
Leave a Reply