HTC Desire 510 Launched for 4G Networks
|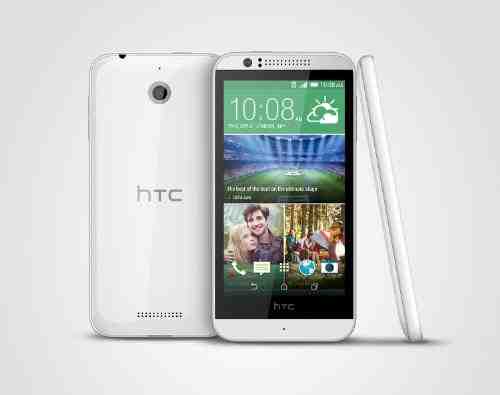 Mobiles maker HTC introduced today its latest smartphone, the HTC Desire 510 – a feature-packed 4G handset.
The handset targets consumers who want to download the latest blockbuster or stream music albums on the go.
HTC Desire 510 comes with 4.7″ display, which is believed to be ideal for catching up on the latest TV shows or browsing the web.
It will be available in the coming months in the U.S. at Cricket Wireless, Sprint, Boost Mobile and Virgin Mobile USA and in Canada at SaskTel, TELUS, Videotron and Virgin Mobile Canada.
Leave a Reply