How to Use Artificial Intelligence in Justice System
|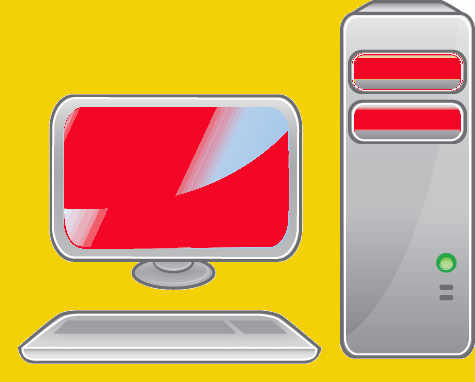 How to Use Artificial Intelligence in Justice System
In order to remove the human subjectivity and corruption from the judicial systems, computer scientists are increasingly using advanced information technology (IT) tools in the legal ecosystem.
Artificial Intelligence (AI) and its use with Machine Learning (ML) are among the contemporary technologies that have proved their utility in the emerging justice system.
The application of AI has already produced robot lawyers and chatbots that interact with humans to help them present their cases in traditional courts.
But now research shows that digital algorithms are poised to bring more transparency to the justice system, as the conventional court judgments given by judges will be supported by the dedicated AI expert systems.
[ Legal Directions Newsletter Covers Indian and International Legal Affairs ]
Recently, the European Commission for the Efficiency of Justice (CEPEJ) and the Courts Administration of the Latvia organized a conference on "Artificial Intelligence at the Service of the Judiciary" in Riga (Latvia).
The conference brought together representatives of the academic world, justice professionals, judicial institutions from different European countries to explore how AI can be used to support the work of legal professionals and courts and ensure a better quality of justice.
Leave a Reply