How Google Helps to Combat the Ebola Virus
|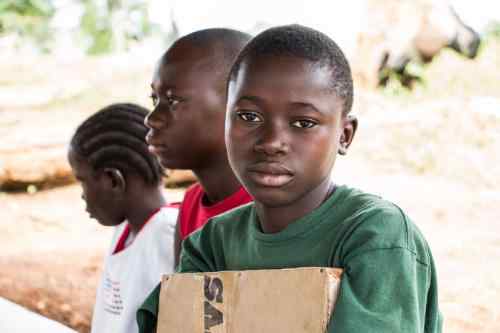 Save the Children and Google announced Monday a new public giving campaign to combat the deadly Ebola virus that is sweeping across West Africa.
For every $1 donated at the site, Google will donate $2 (up to $5 million) to be shared evenly among four nonprofits doing critical humanitarian work in West Africa, including Save the Children.
Google is also granting Save the Children an additional $1.25 million to support the organization's full regional response to help contain the outbreak, which will help fund Ebola treatment centers in Sierra Leone and community care centers in Liberia.
---
Related Stories:
Ebola: What Nurses Need to Know
Google Creates "District Voices" for Lionsgate's Hunger Games Film
---
"Our staff members are on the front lines, working around the clock to help contain this epidemic that is devastating families and leaving thousands of children orphaned," said Carolyn Miles, president and CEO of Save the Children, who recently returned from Liberia.
"The Google matching campaign gives Americans the opportunity to join this effort and help bring critically needed resources to these suffering communities."
In the picture above: Joshua*, 13, and his two siblings lost their father and six other members of their family to Ebola. He and his two sibling survived the disease, and were subsequently helped by an interim care center supported by Save the Children in Sierra Leone, before they were reunified with their extended family. (* after a name indicates that the name has been changed to protect identity.) Photo by Ashley Hamer/Save the Children.
Leave a Reply