Flipboard Goes from Mobile to the Web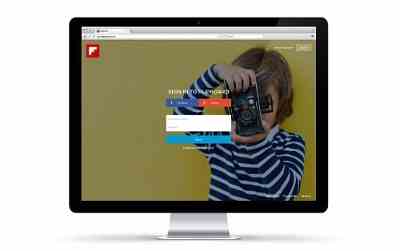 Flipboard brings its personal magazine for mobile phones and tablets to the Web. Now anyone who has a Flipboard account can access all the sources, topics, magazines and people they follow by logging into flipboard.com.
People who are new to Flipboard can now sign up on the Web. To get started they pick topics of interest and Flipboard creates a custom magazine that is continually updated.
"This release transforms Flipboard from a mobile download to a ubiquitous service, a single place to follow everything you're interested in," said Mike McCue, Flipboard CEO and co-founder.
With social actions overlaid on articles, the Web version makes it easy to share stories, "like" items, collect them to read later or package several stories into a magazine inside of Flipboard.
Flipboard is working with its publishing partners to experiment with new designs for their content in the Web edition of Flipboard—to create a seamless reading experience and enable more immersive digital advertising, similar to how content and advertising work in the mobile app today.