Fashion Bloggers to Showcase New Pandora Jewelry Collection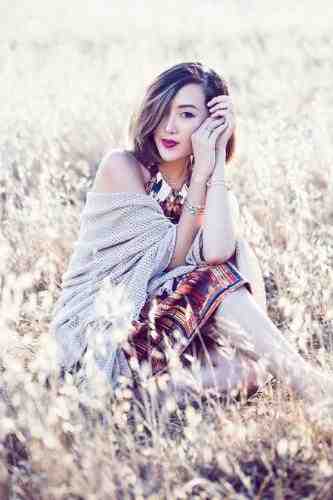 Chriselle Lim
Pandora Jewelry has announced partnerships with fashion bloggers Chriselle Lim of The Chriselle Factor, Tanesha Awasthi of Girl With Curves and Karen Blanchard of Where Did U Get That.
Chriselle, Tanesha and Karen will showcase Pandora pieces that complement their individual looks on their blogs and social media. The fashionistas will also be featured on Pandora's website and social media channels.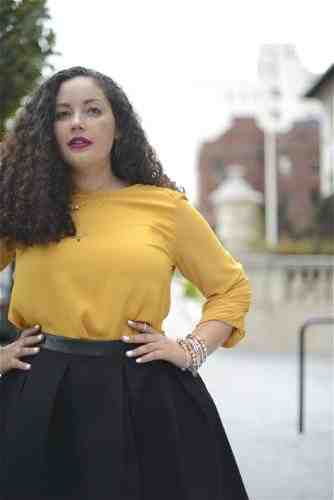 Tanesha Awasthi
"Pandora Jewelry is all about combining pieces to create one-of-a-kind jewelry that represents every woman's individuality," said Keshia Holland, director, Public Relations, Pandora Americas. "The personalized jewelry can be tailored to any look or occasion, and Chriselle, Tanesha and Karen showcase that perfectly with each of their unique styles."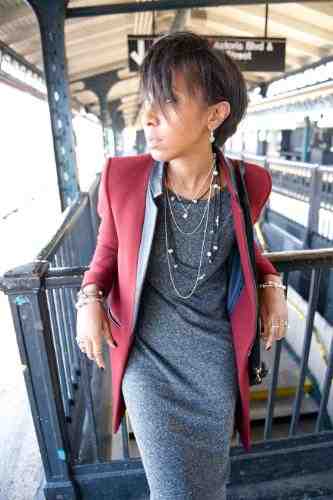 Karen Blanchard
As part of the partnership, each blogger will host an in-store appearance at the local Pandora store in her town. Fans will have the chance to attend a meet and greet, photo opportunities, and will hear on-trend jewelry styling tips from the talent.