Disney Debuts Minnie-Inspired Instagram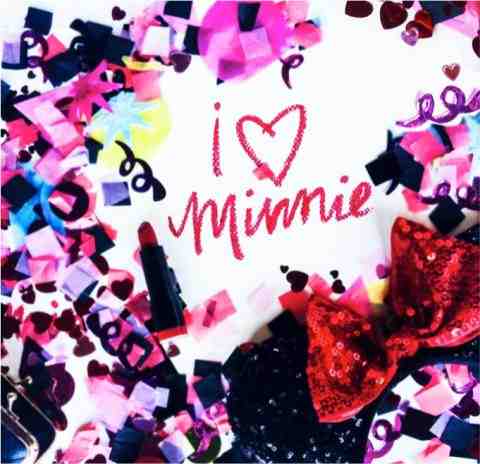 Disney is bringing all things Minnie Mouse-inspired to Instagram with the launch of @MinnieStyle, a new account showcasing her signature style and ongoing influence on the world of fashion, beauty and pop culture.
Minnie's iconic style including polka dots, bows and instantly recognizable color palette will also be celebrated this month with events at both New York and London fashion weeks.
@MinnieStyle will showcase Minnie-inspired looks from the global fashion community, everyday fashion inspiration, couture and ready-to-wear designer collaborations, celebrities, bloggers and more.
The first portfolio on @MinnieStyle will feature a series of inspirational fashion images as well as a behind-the-scenes look at events during September's international fashion weeks.
At New York Fashion Week, Disney is collaborating with Refinery29, a leading digital lifestyle media company for millennial-minded women, and Confettisystem, to create a Minnie Mouse-inspired room, as part of 29Rooms, Refinery29's interactive funhouse celebrating style and culture, which is open to the public in Brooklyn, NY, on September 11 and 12.
Then from September 18 to 20, during London Fashion Week, Disney and the British Fashion Council will host the Minnie: Style Icon exhibition.
The exhibition, which has been curated with the help of model and photographer Georgia May Jagger, will bring together photographs from the 1930's through present day including archive imagery and sketches, celebrity portraits and fashion spreads.
Images from the event will also be shared on the @MinnieStyle Instagram.
The character of Minnie Mouse was created by Walt Disney and she made her debut alongside Mickey Mouse in Disney's "Steamboat Willie" animation in 1928.