Digital Crowdsourcing Campaign Launched for 'Ayushman Bharat' Logo
|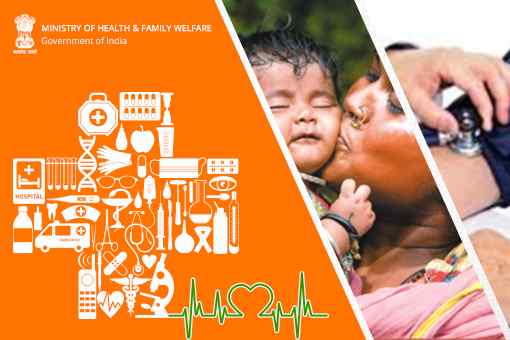 India's Ministry of Health and Family Welfare has launched a competition for designing of a logo and tagline for the Ayushman Bharat programme, announced in the General Budget 2018-19, this year.
This shall be done through a 'digital crowdsourcing campaign' on MyGov portal. The competition will conclude on 6th March, 2018. The main aim of the competition is to generate awareness among the population about health sector initiatives.
[ 50 Volunteers Wanted for New Education Campaign in Delhi ]
The winner of the competition shall be awarded a prize of Rs. 25,000 while the second winner shall be awarded Rs. 10,000. The theme of the logo shall be 'Ayushman Bharat' and the guiding principle will be Sarve Bhavantu Sukhinah, Sarve Santu Niramayah ('सर्वे भवन्तु सुखिनःसर्वे सन्तु निरामयाः).
The submission can be either digital logo or a handmade work which can be submitted as a scanned copy on the digital platform. The prizes will be handed over by Minister of Health & Family Welfare in a live streaming event on MyGov and other social media portals.
The details for the competition can be accessed here.
Leave a Reply