Developers Invited to Design Apps for Apple Watch
|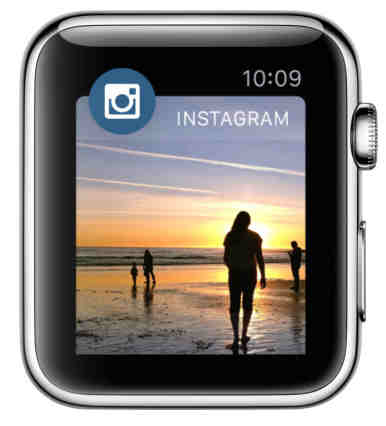 Apps for Apple Watch
Apple announced Tuesday the availability of WatchKit, software that gives developers a set of tools to create experiences designed specifically for Apple Watch—Apple's personal device.
Developers can begin developing WatchKit apps before Apple Watch becomes available. They can create WatchKit apps, actionable notifications and Glances, for timely information accessible by an easy, quick look at Apple Watch.
[ Also Read: LG G Watch R Wearable Features 18 Changeable Watch Faces ]
For example, developers can create notifications that allow users to take action or respond right from their wrist such as turning the lights off after they've left the house, quickly accessing flight details at the airport, and rerouting their transit when a train or bus is late.
Developers can incorporate Glances, which quickly show users information they care about most, such as the latest news and sports scores, alarm system status or the next step of a favorite recipe.
The iOS 8.2 SDK beta including WatchKit is available for iOS Developer Program members. The WatchKit site includes programming guides, human interface guidelines, templates and more.
Starting later next year, according to Apple, developers will be able to create fully native apps for Apple Watch.
Leave a Reply