Cricketer Rohit Sharma Stars in a New Digital Comic Series
|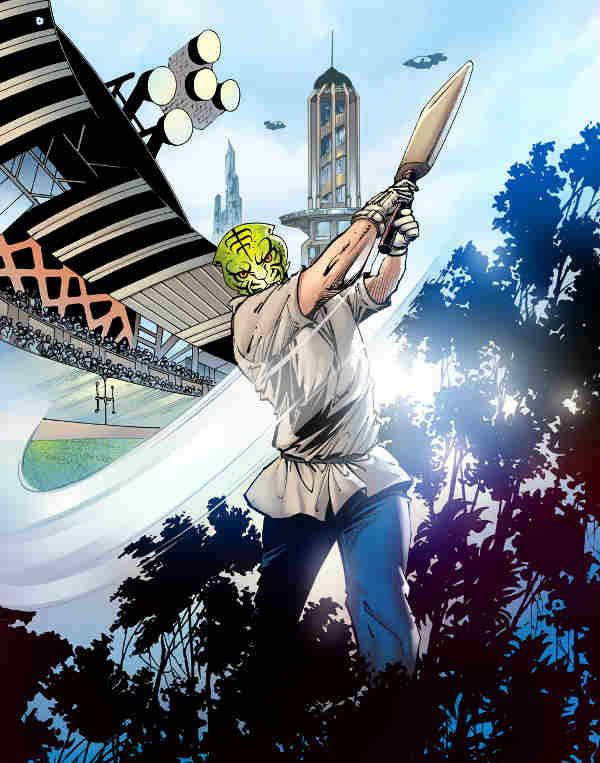 Graphic India, UK-based, ISM Komix, and Cornerstone Sport, announced Thursday that they are launching a new environmental superhero team called, "Hyper Tygers," featuring cricket sports hero Rohit Sharma.
The digital comic will be free to read on all devices from February 1st 2016 through Sharma's Facebook page and the Graphic POP! Mobile app.
"Hyper Tygers is an action-packed adventure around a futuristic game of cricket. The story also serves as a larger allegory to protect our planet and its endangered wildlife, which is one of the great global challenges of our time," said Rohit Sharma.
[ Also Read: How India Abuses Children's Right to Education ]
Hyper Tygers is set in a futuristic India in the year 2077, charting the meteoric rise of a small Indian rural community and their cricket team, including their mysterious hero the Green Tyger.
It's a rags to riches story, addressing many of the environmental and social growing pains that India and the world are undergoing as rural meets mega city, tradition clashes with future technology, class lines blur and corporations put profit over people and the environment.
[ Climate Change: Future of Disadvantaged Children at Stake ]
The enigmatic hero of the story is a masked and rebellious cricketer known only as the Green Tyger, with amazing super powers tied to nature and the earth.
Playing in the Hyper Cricket League, fighting against injustice, and saving the environment from Mr. X and the monstrous terrors created from his dreaded Shadow Corporation, experience the rise of India's new heroes and the birth of a legendary team.
[ Amitabh Bachchan Stars in Disney's Astra Force ]
For Hyper Tygers, which will be launched in India and in the UK, Graphic India has partnered with ISM Komix, a UK-based company founded by Thomas Ehret and Debbie Mason, focussed on producing digitally focused sports media to promote positive social change and awareness through sport.
[ What Is the Effect of Climate Change on Children? ]
The Hyper Tygers characters and story were created by acclaimed UK creators, Steve Salem and Xan Morgan, with the comic series written by novelist and author, Sarwat Chadda and illustrated by Graphic India artist, Edison George.
Hyper Tygers will launch in January 2016 as a free weekly English and Hindi digital comic series made available on Rohit Sharma's Facebook page.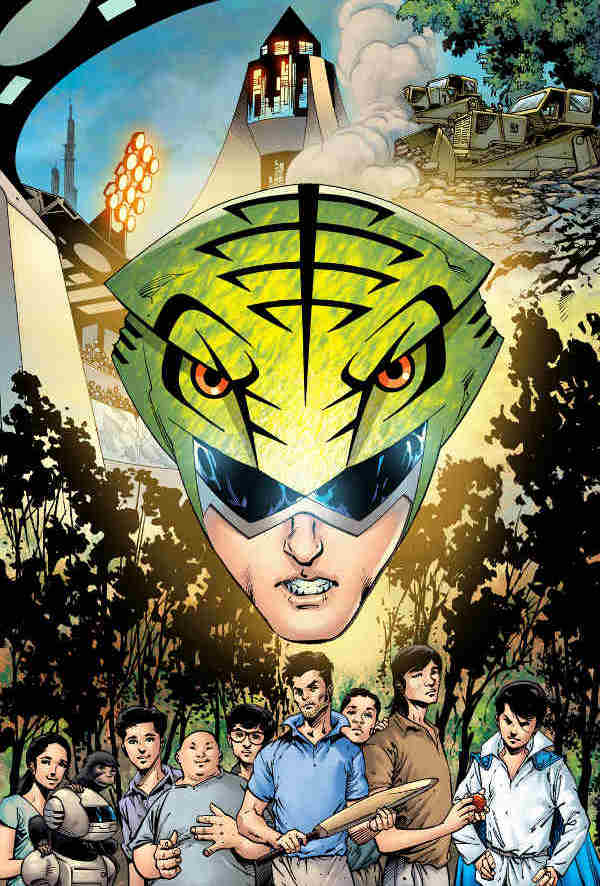 The comic series also will be available on the Graphic India iOS and Android apps as well as converted into a series of digital motion comics, which will be distributed on leading digital video platforms throughout India. A mobile game will also be released at the beginning of the year.
Leave a Reply