Blockchain-Powered Ad Platform AdRealm Gets Investment
|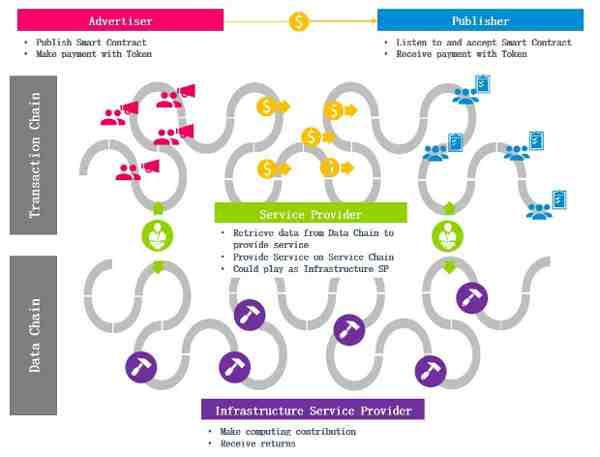 Overview of AdRealm
AdRealm, a global digital advertising platform driven by blockchain technology, said Wednesday it has received funding from multiple top tier investment institutions.
According to AdRealm, investors include Jian Sun from JLAB, Bo Shen from Fenbushi Capital, and institutional investors INBlockchain and FUNCITY Capital.
AdRealm has partnered with UPLTV, an AI-driven mobile app monetization optimization service for developers and publishers, in the initial stage.
UPLTV has received over $10 million in equity funding from Share Capital, Yi Capital, OuDe Capital, and QianMing Capital.
UPLTV is the third company by serial entrepreneur, Brian Xie, established in 2017.
Leave a Reply