AOL Names William Pence Chief Technology Officer
|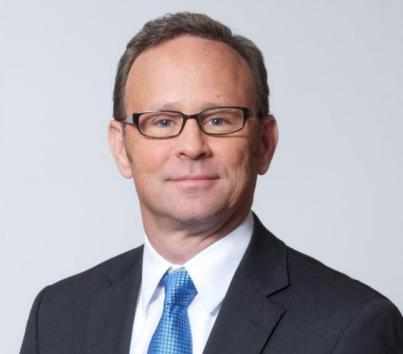 AOL Inc. (NYSE:AOL) announced Monday that William Pence will join the company as its Global Chief Technology Officer and as a member of its Global Operating Committee.
Pence has more than 25 years of experience in the digital technology industry. He will lead all aspects of AOL's global technology strategy and play a key leadership role in the overall strategy and direction of the company.
He will report to AOL Chairman and CEO Tim Armstrong and will be based in AOL's headquarters in New York City.
Pence joins AOL from WebMD, where he served as Executive VP and Chief Technology Officer since 2007 and Chief Operating Officer since 2012.
Recently, AOL also announced that global marketing veteran Kim Kadlec is joining the company as Head of Relationship Management.
"AOL is building a global media and technology company, and we are excited to welcome the leadership and experience of Bill Pence to the company," said Armstrong. "Bill is a proven driver of technology teams and products and he has been at the heart of revolutionizing the way humans interact in the digitally connected world."
[ Also Meet: Thought Leaders on RMN Digital ]
Pence (pictured above) received a Bachelor of Science in Physics from the University of Virginia, and a Ph.D. in Electrical Engineering from Cornell University.
Pence succeeds AOL's former CTO, Curtis Brown, who will be leaving AOL following a transition period. Pence will join AOL on April 30.
Leave a Reply