Air Travelers Advised Not to Use Samsung Galaxy Note
|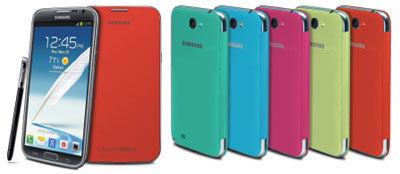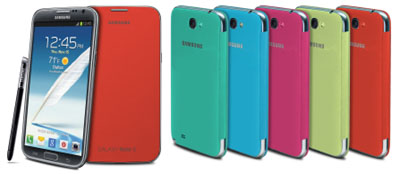 The Ministry of Civil Aviation, Government of India, issued a public notice Friday prohibiting the use of Samsung's Galaxy Note 7 smartphone on board an aircraft.
The Ministry has advised airlines and travelling public not to turn on or charge the said mobile during flights.
[ What Is Digital Marketing? ]
According to the government notification, this has been done in light of several incidents globally, involving the battery of Samsung Galaxy Note 7.
Passengers have also been advised not to stow them in their checked-in baggage.
Leave a Reply