Accenture Appoints Nikki Mendonça as President of Intelligent Marketing
|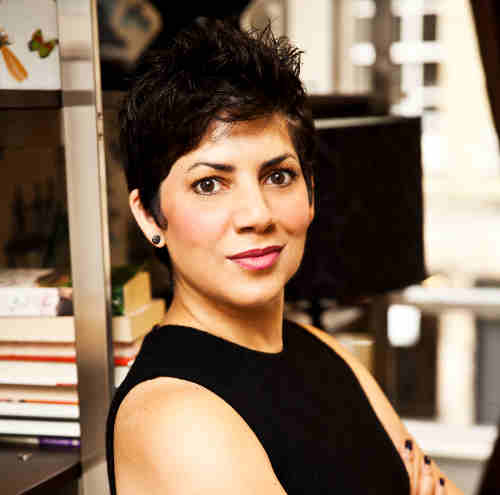 Nikki Mendonça
Leading professional services company Accenture has appointed Nikki Mendonça as President of Intelligent Marketing Operations within Accenture Operations. Mendonça's appointment is effective early 2018.
In this new role, Mendonça will manage a global team focused on helping Accenture clients activate, operate and scale marketing programs to deliver increased performance and growth.
The team will use predictive analytics to target and attract the right customers across marketing channels to enhance loyalty and optimize the customer lifecycle.
[ Donation: RMN Foundation Free School for Poor Children ]
The Intelligent Marketing Operations team will collaborate with professionals from across Accenture, including Accenture Interactive, to create a marketing growth engine for clients through the seamless integration of capabilities delivered as a managed service.
Accenture helps clients define the user experience, design and optimize the channel mix, and run the campaigns as a service while leveraging data insights, leading artificial intelligence capabilities, and deep industry expertise.
Mendonça brings to Accenture 25 years of strategic marketing experience, including experience in creating contextual and personalized customer journeys and expertise in driving digital content optimization.
She joins Accenture from OMD Worldwide, an Omnicom company, where she served as President of the company's EMEA region. Previously, she held management roles at Capital Radio and Leo Burnett.
Leave a Reply