Lila Snyder to Lead Pitney Bowes Ecommerce Business
|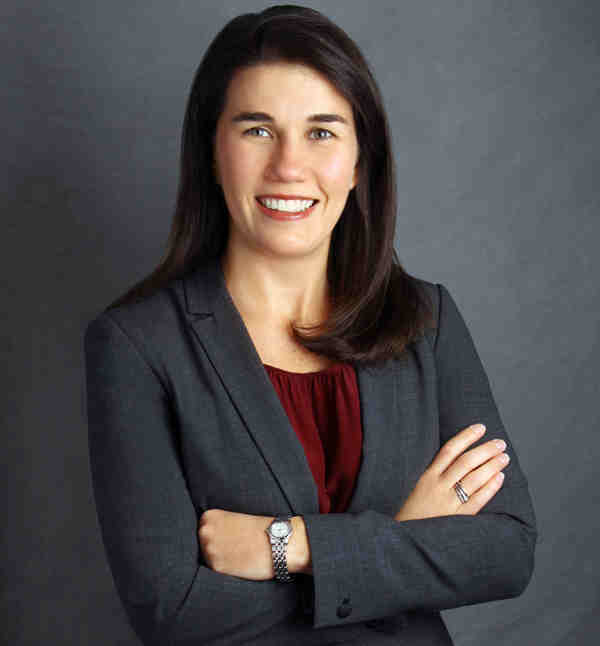 Lila Snyder
Pitney Bowes Inc. (NYSE:PBI), a global technology company that provides products and solutions to power commerce, announced Wednesday it has formed the Global Ecommerce business unit.
The newly created business unit combines recently acquired Borderfree with Pitney Bowes' existing Ecommerce business.
Lila Snyder, who has been leading the integration of Borderfree into Pitney Bowes since early May, has been named President, Global Ecommerce at Pitney Bowes, responsible for the company's overall ecommerce business and strategy.
Snyder, who previously served as President of Document Messaging Technologies (DMT), joined Pitney Bowes from McKinsey and Co. in November 2013. She will continue to report directly to Marc B. Lautenbach, President and CEO, Pitney Bowes.
Snyder holds S.M. and Ph.D. degrees in Mechanical Engineering from the Massachusetts Institute of Technology and a B.S. degree in Mechanical Engineering from the University of Miami.
The Company will provide more detail about the Global Ecommerce business unit during its scheduled discussion of second quarter results at 8:00 am EDT on July 30th.
Leave a Reply