Y&R to Open Majority-Owned Agency in Mongolia
|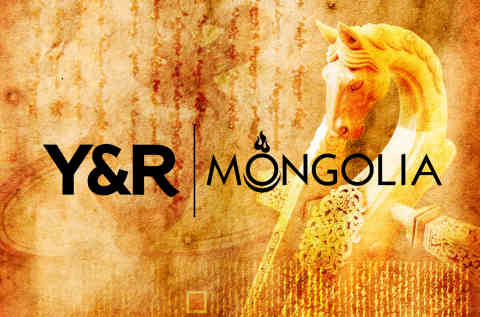 David Sable, Global CEO of Y&R, said that Y&R Advertising has agreed to acquire a majority stake in the creative advertising and research agency of MCS Holding LLC in Mongolia.
Y&R Mongolia, in partnership with TNS, is the country's first majority-owned international agency. TNS is part of Kantar, the data investment management division of WPP.
Established in 2008, MCS Holding's Creative and Research Unit provides a range of services, including advertising development, events management, and consumer and retail market research services.
Y&R Mongolia will continue to be headed up by Managing Director Tuul Purevsuren, reporting to Y&R Asia President Matthew Godfrey.
Y&R is one of the leading global marketing communications companies. The Y&R Asia network is headquartered in Singapore and has offices in China, Hong Kong, Japan, the Philippines, Vietnam, Indonesia, Thailand, India and Malaysia.
Leave a Reply